Aahh, To Be A Fly On The Wall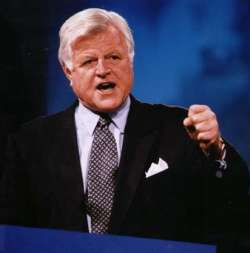 "I need you to answer me this Judge Roberts; will you overturn Roe v. Wade? We all have wives at home and when we knock up our interns we need to know that we can send them to Planned Parenthood to destroy the evidence."
Sorry, had to sneak one in.
Technorati Tags scotus, John Roberts

Posted by Stacy at September 14, 2005 11:26 AM | TrackBack