Blogging For Cody, Day Three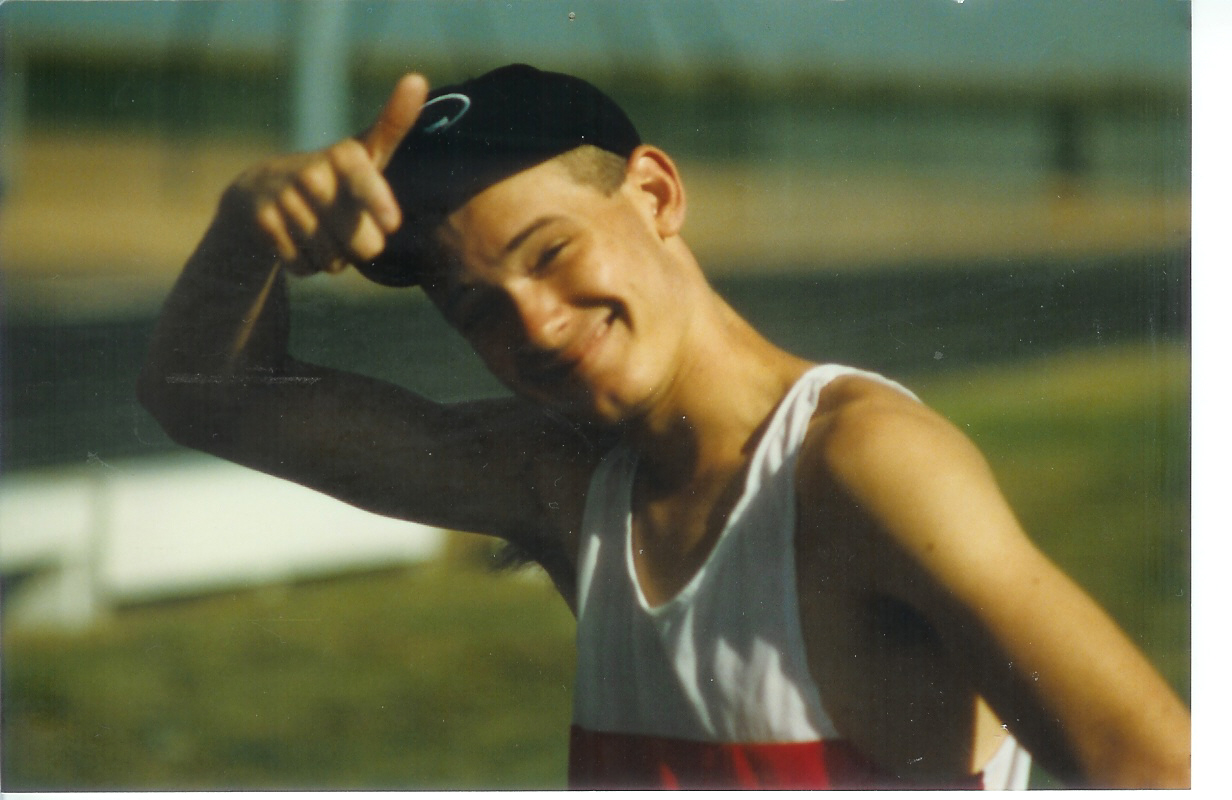 Cody's love of cross country running landed him at the University of Wyoming. He spent most of his childhood in Colorado and we all found it ironic that he would be attending college in the state he was born in. Laramie was only a few hours away so he would still be somewhat close to home.
He would return for weekends and holidays, and I remember packing up LOTS of leftovers for him to take back. He was so desperate for home cooked food he would even take the older leftovers from my refrigerator. Men . . .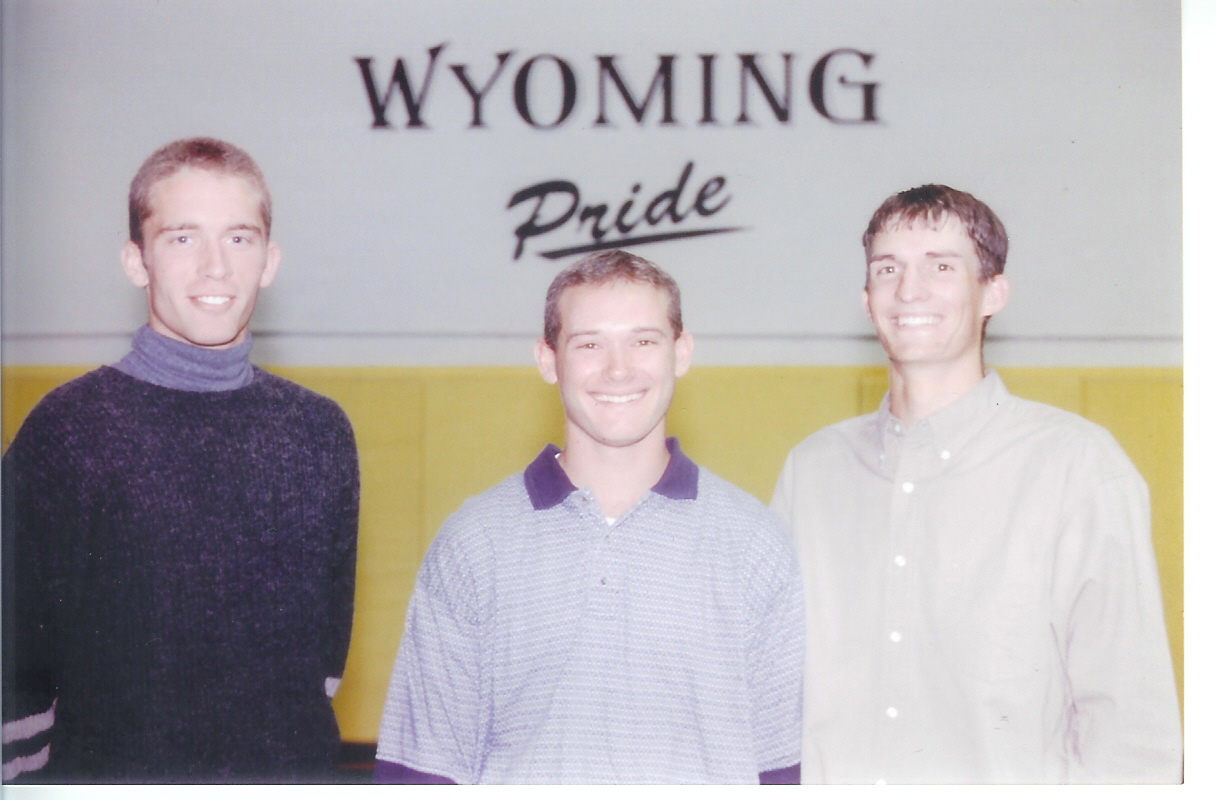 I remember his laugh and how he would stop by after he attended church. He always looked so sharp, it was nice to see a young person dress for church. He chose to go to church, wasn't forced to. He had a strong relationship with the Lord and it was obvious to everyone around him.
He was always so busy. Just non-stop, go, go, go. But it's because of that personality trait that he touched the lives of so many.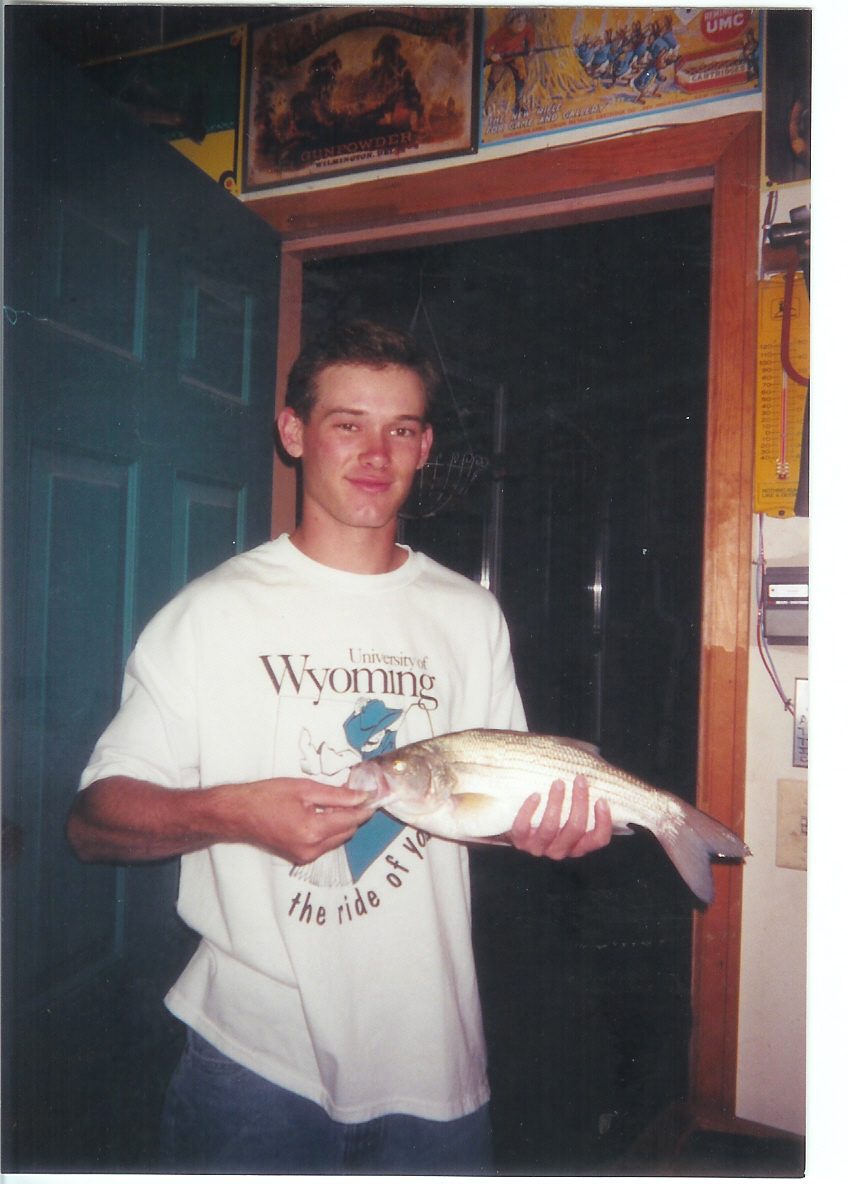 My middle son recently completed drivers ed and came home upset one day. He said that they had learned how other countries dealt with drunk driving, and that if our country took it as seriously as the others that maybe Cody would still be alive. In most foreign countries if you're caught only once drinking and driving your license is permanently revoked. Additionally other countries will incarcerate the offender for many years as well. There are rather large penalties for drinking and driving worldwide, but here? You must kill someone in order to receive jail time, and even then depending on the state, it's for a short period of time. The young man that killed my nephew, and the other seven boys, Clint Haskins, received a very short sentence. He murdered eight people and will spend roughly 6 to 7 years in jail. We'll jump into this tomorrow.
Please pass these posts around as much as possible, you might be saving the life of someone you know and love.
Technorati Tag drunk driving

Posted by Stacy at September 14, 2005 11:10 AM | TrackBack