Blogging For Cody, Day One
This Friday, September 16th, marks the fourth anniversary of my nephew's death. He and seven of his friends from the University of Wyoming men's cross country track team were killed by one drunk driver.
This entire week I'm devoting my blog to Cody and his friends. I'm not even sure where to begin. My hope for this week is to try once again to make people recognize the dangers of drinking and driving and the impact it makes upon society.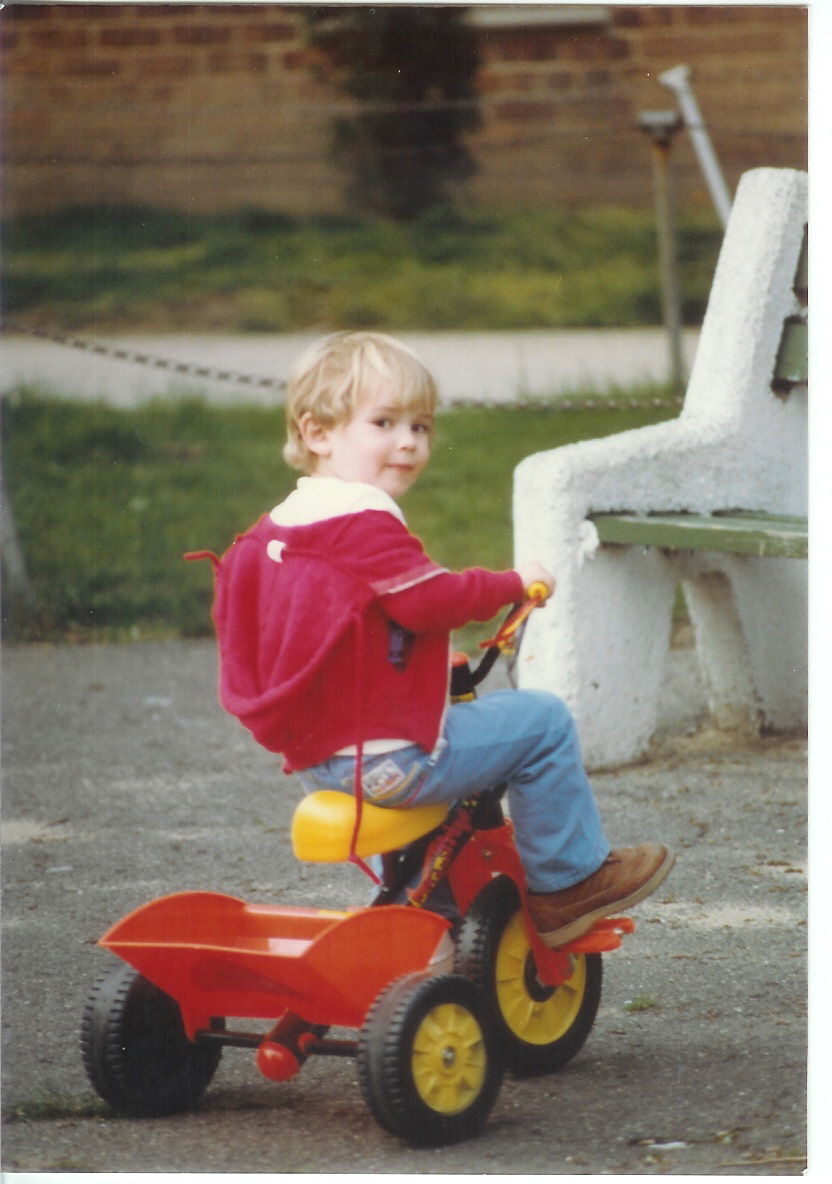 I was there the day he was born, June 30, 1980. I was so proud, I was an aunt. I remember our drive up to Wheatland, Wyoming vividly that day. It was beautiful and upon our arrival, he was there. So perfect, so exciting for my 11 year-old self. I gushed with emotion knowing that this was a spectacular chapter in life. Cody was the first grandchild born on both sides so he was special to many. I remember watching my eldest sister hold her baby and it was the first real example of mother and baby I had ever acknowledged.
In the coming years we often drove up to Wyoming to see them or they would come down to Denver to visit us. I watched this baby grow and felt more of a sibling attachment to him rather than aunt/nephew.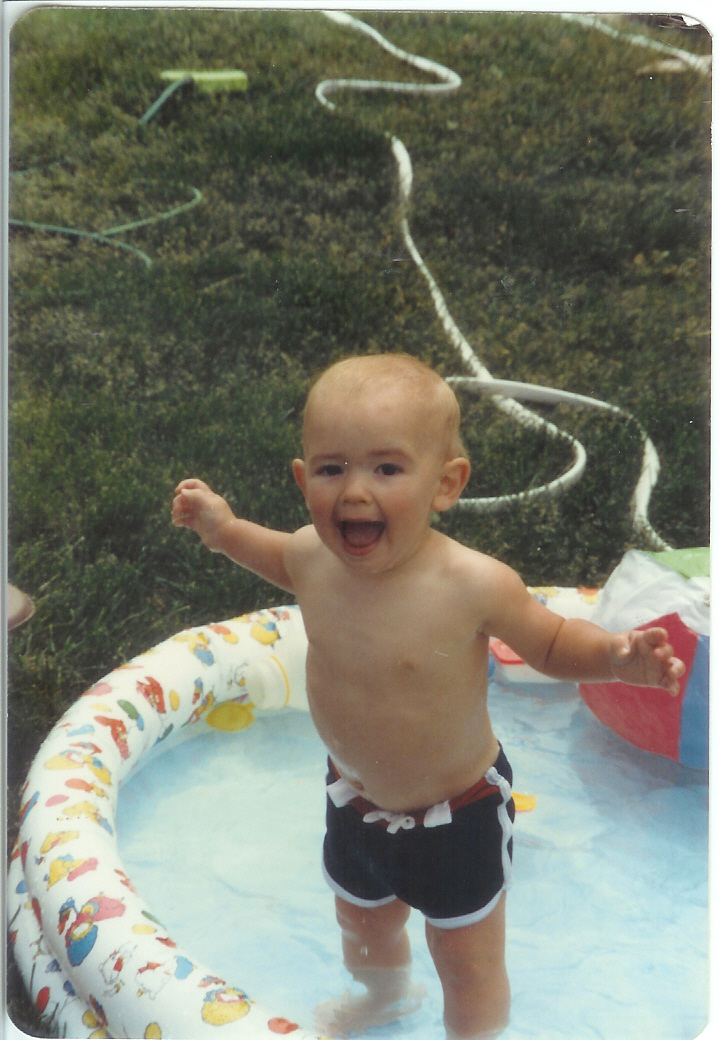 This was a boy that I loved dearly, he grew to be a spectacular young man. In the coming days I will tell you of his great accomplishments in his short 21 years.
For today know this; every year in this nation 17,000 people are killed because of drunk driving. Every year in this nation 500,000 are injured, many severely, because of drunk driving. With statistics such as these, most people in this country will in someway be affected by a drunk driver.
I should preface this week with the fact that I am not against drinking alcohol, but I am against drinking and driving; we all should be. I ask that all of my regular readers please link this week. Whatever your politics, we should all be able to agree that this needs to end. Thanks.
Technorati Tag drunk driving
Posted by Stacy at September 12, 2005 11:48 AM | TrackBack